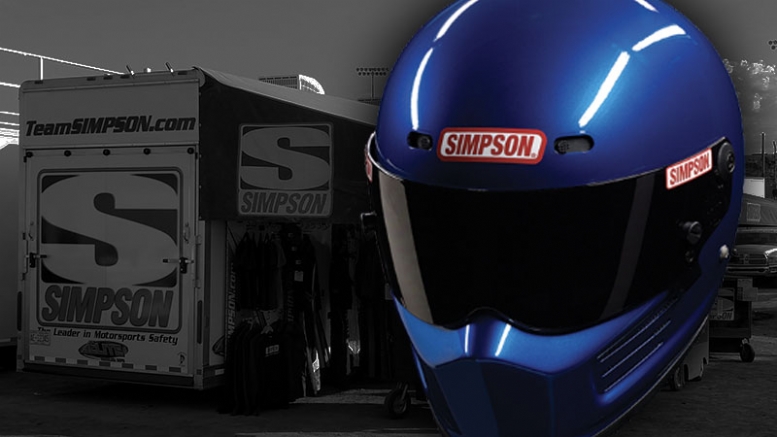 Simpson helmet sale ends March 31
---
During the month of March, Simpson is waiving the custom color charge on their most popular Snell SA 2015 racing helmets.
Save $30 and order today in blue, matte black, red, safety orange, silver and pearl white.
Offer ends March 31, 2018.
Use Offer Code: MAD30
Models include the Bandit, Super Bandit, Speedway Shark, Speedway Shark Jr., Air Inforcer Shark, Air Inforcer Vudo, Speedway RX, Venator Composite, Voyager 2 and the Diamondback.
Simpson Performance Products is headquartered in New Braunfels, Texas, with more than 80,000 square feet of manufacturing and warehouse space. Many of their restraints, helmets and flagship parachutes are manufactured and tested right there.
Simpson firesuits and crew uniforms are manufactured outside of Los Angeles in their 52,000-square-foot facility.
For more information, visit www.simpsonraceproducts.com or call toll-free 800-654-7223.