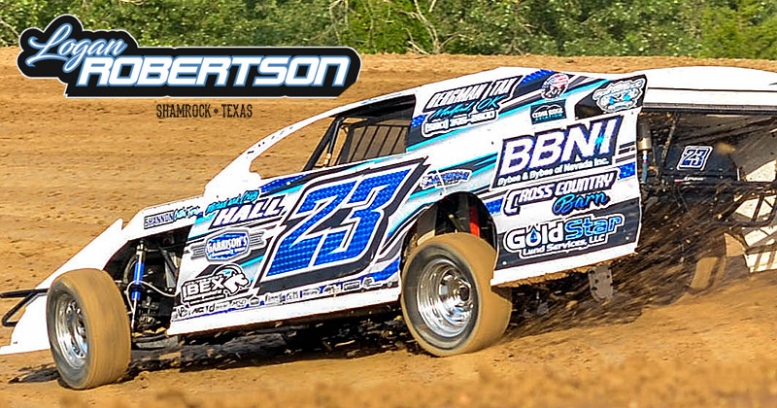 New website launched for Logan Robertson Racing
---
In our newest collaboration between FYE Motorsports Promotions and RacerWebsite.com, we are extremely excited to launch the new online home for Shamrock, Texas, racer Logan Robertson Racing and his Shannon Motorsports team.
Please point your browser to www.LoganRobertson23.com and check the page out.
Be sure to check back often for race results, schedule updates, sponsor highlights, press releases, photos, gear for purchase and much, much more.