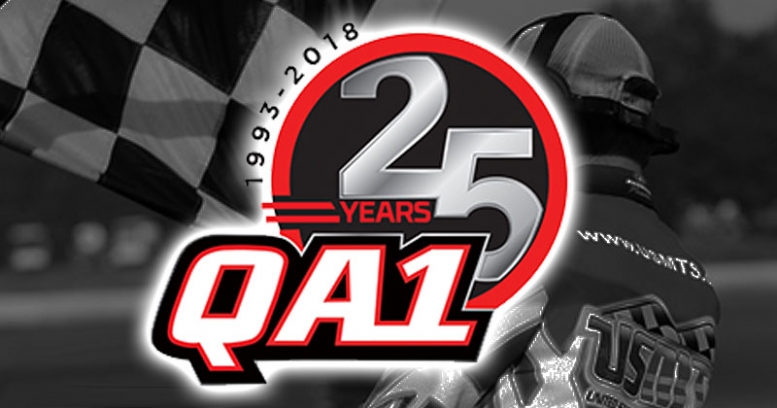 QA1 receives latest ISO certification
---
QA1 has announced its certification to the latest ISO 9001:2015 standard.
The ISO 9001:2015 standard is one of the most stringent sets of requirements for a quality management system. ISO 9001:2015 is the newest standard and reflects the highest standards in the industry.
To maintain this certification, QA1 undergoes frequent audits to ensure compliance and continuously assess areas for improvement.
"Receiving this certification is a sign of our commitment to our customers, partners, and employees," QA1 Controller Julie Schumacher said. "By following established processes and ensuring continued compliance, we can be sure that our customers will receive high-quality products and high-quality service."
Along with the announcement, QA1 noted a recent acquisition of two DMG Mori machines for the CNC department and a 4-mandrel winder and oven for its carbon fiber facilities.