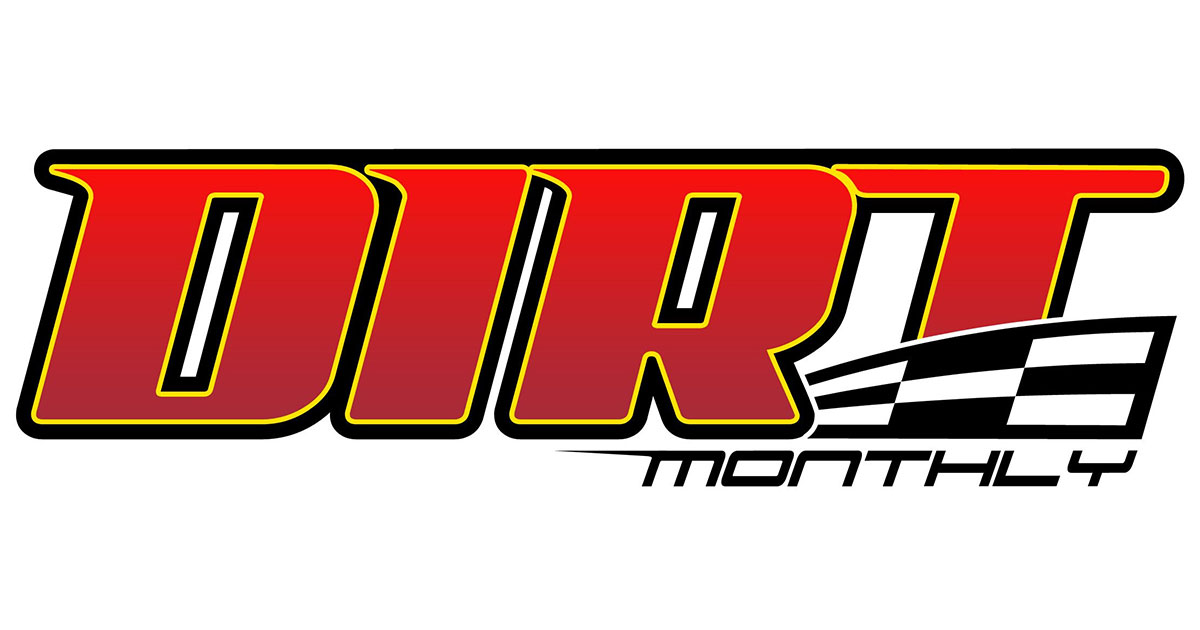 Dirt Monthly available online for FREE
---
The March issue of Dirt Monthly is now available online.
While your print subscription is paused, the magazine will be online and FREE to all so please share the link with your friends and family.
Enjoy your complimentary issue of Dirt Monthly at dirtmonthly.com.
Dirt Monthly Magazine will be going online exclusively for the issues from February through June to better reach our readers as the country adjusts to the challenges of dealing with the coronavirus.
The magazine will now be posted exclusively at dirtmonthly.com where it is fully viewable for FREE.
All current subscriptions are temporarily suspended and will resume when the print edition resumes publication.
Please share the magazine with friends and post links on your social media platforms. Help us get the word out that Dirt Monthly is online and FREE.