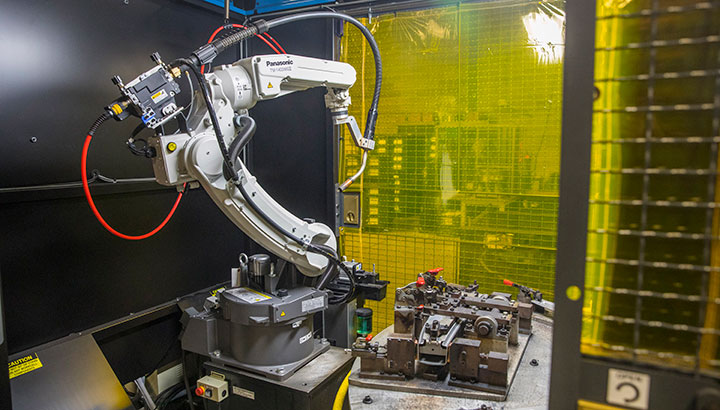 Welding robots can offer benefits for smaller shops
Robotic welding is no longer just for large manufacturers. Robotic welding offers numerous benefits for companies of all sizes from improved productivity and weld consistency to lower costs for production, labor and materials.
When implemented correctly, robotic welding systems also help companies gain a competitive advantage over those that have not made the transition to this technology.
More than ever, smaller shops are beginning to make the investment in automation and realizing positive results. See how smaller shops are taking advantage of welding robots.