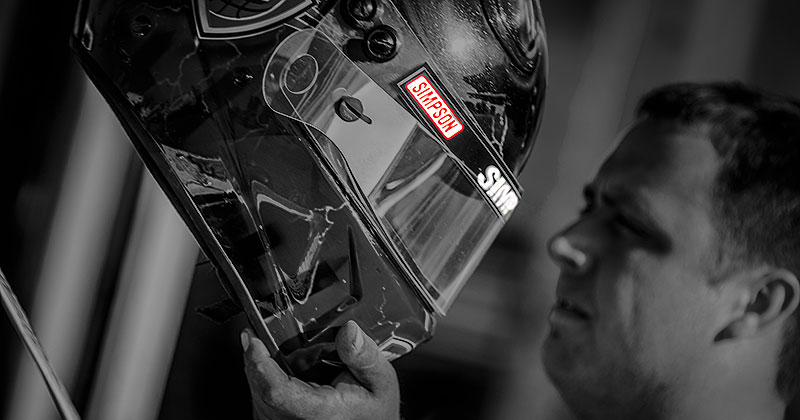 Let Simpson help you gear up for 2019
---
Purchase Simpson, Stilo and HANS safety products today and pay later. Take advantage of Simpson's Safe Racer Finance Program with zero finance charges. Purchase Snell 2015 and FIA-rated racing helmets, HANS and Hybrid head restraints, Nomex racing suits, harnesses and more with our easy, no interest payment plan.
Simpson offers a 90-day, three-payment program with zero finance charges on any order over $500, and it only takes minutes to apply. Click here or call 800-654-7223 and let Simpson take care of everything.
Founded in 1959 and based in New Braunfels, Texas, Simpson is the leading provider of critical motorsports safety equipment. Simpson's goal is to make racers safer. We aim to prevent any excuses for lack of worn or out-of-date safety gear. Learn more at www.simpsonraceproducts.com.