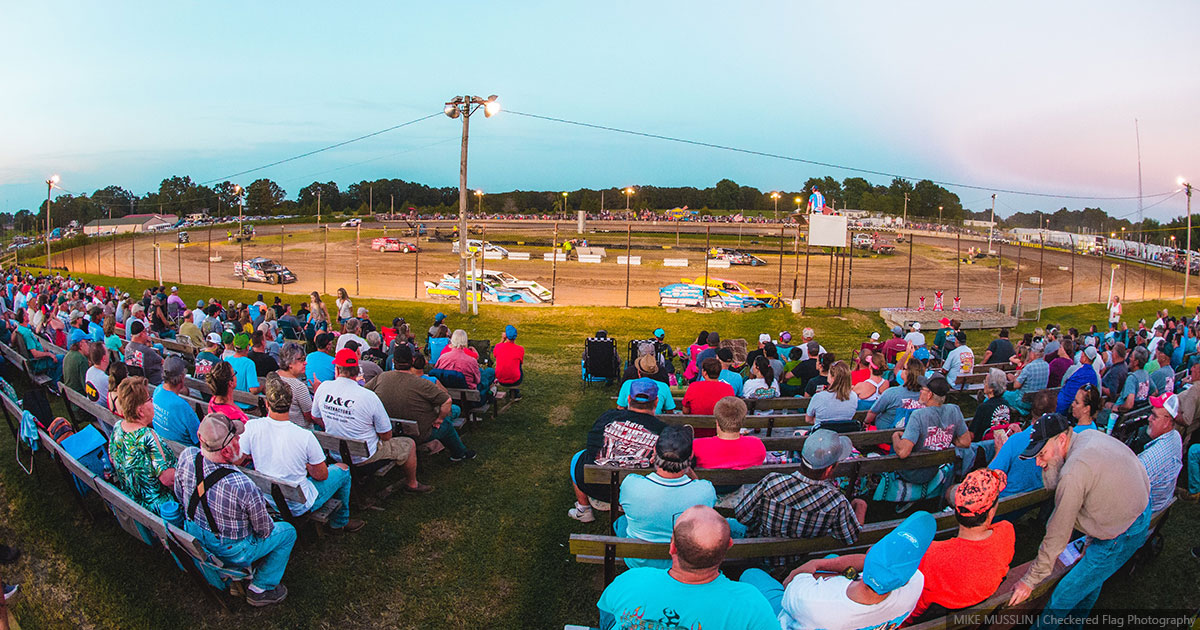 Dallas County Speedway partners with Wehrs Machine for USMTS encore
---
On the heels of the overwhelmingly successful inaugural visit by the United States Modified Touring Series in 2019, Dallas County Speedway officials are pleased to announce Wehrs Machine & Racing Products has joined as the new title sponsor for the 2nd annual USMTS Bullring Bash scheduled for August 20, 2020.
Located in Bangor, Wisconsin, Wehrs Machine offers custom built race car parts specifically designed and built to the exact specifications race winning drivers demand.
Wehrs products are held in the highest regard in the industry.
"Owner and founder Chad Wehrs is a great supporter of racing," said track owner Scotty Allen. "Chad's products are second to none. They are OEM for all of our cars which leave the Allen Autosports race shop, and I'm as picky as can be about our finished product. His parts are in victory lane at tracks all over the country, all season long. I'm so proud to place his brand and name on a race that means so much to me and the track."
Wehrs Machine was founded in 1997 and has advanced forward, currently boasting over 50 innovative parts not previously in existence. In addition to those parts, they manufacture all the usual parts you would expect underneath top-flight race cars.
In addition, Wehrs Machine also does private-label work, custom design and fabrication outside the industry. The Wehrs name has been forged in racing for decades.
The family has owned, sponsored, worked on and raced dirt and asphalt cars since 1968.
"We couldn't be more excited about coming on board for this race," said Chad Wehrs. "We're excited to see where the future goes with it."
Wehrs Machine is active on social media with tons of product video and tech tips. Their website WehrsMachine.com is packed full of information and offers seamless online ordering.
To connect with the USMTS check out USMTS.com, like us on Facebook, follow on Twitter, check us out on Instagram and subscribe to our YouTube channel. Keep up to speed by joining our email list